Missions
First Baptist Church is involved in various missions: local, state, national and international. We have taken a special interest in Sinaloa, Mexico. Our annual Medical Missions trip was June 10 to June 18.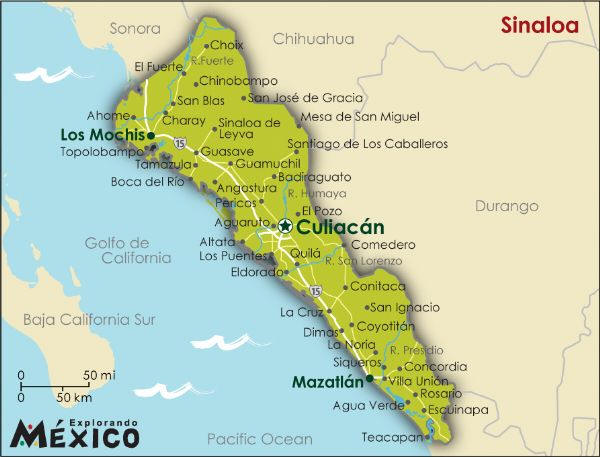 In addition to our Mexico trip, we assisted with the disaster relief effort after the tornados that struck northern Alabama in May 2011.
Special thanks to Mirna Beatriz Acosta deVerduzco, the President of DIF and Aaron Verduzco the Mayor of the county. Their leadership with DIF was very much appreciated. Without their assistance the medical team's effort would have been very difficult. I would like to thank the other people who work in DIF whose efforts were greatly appreciated. I would also like to mention Rolaudo Mercado and Governor Mario Lopez Valdez who opened many doors for us as we cleared customs. We had the opportunity to see 2000 plus patients on this trip and distribute 600 pairs of glasses. We made friends we will never forget. We have a connection with the people of Sinaloa de Leyva. We love you and look forward to working with you in the future. God Bless you all.
Randall Runions,
Pastor