Children's Church Guidelines
We look upon our children as gifts from God. We at first Baptist, Clifton wish to reflect that in the manner in which our Children's Church is conducted. We want all of Children's Church to reflect the love of God in and through it. To bring that to pass and to aid in understanding, the following guidelines have been adopted by the church: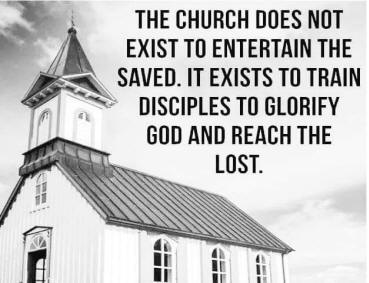 AGES
Children 3 to 6 years of age only. Ages 6 and up are to be part of our regular church service.
WORKERS
Leadership in our Children's Church shall belong to our Children's Church Director. They may ask for adult assistance, an adult being defined as 18 years of age or older. Also, any helper or helpers, shall be 12 years of age or older.
FORMAT AND PROGRAM
Format and program of our Children's Church shall belong to our Director. They will assure that the Bible is the basis for all teaching and that any audio or video material is Christian in nature or standard. The greatest goal of our Children's Church will be to draw and direct a child toward Jesus Christ and His free gift of salvation.