Children and Youth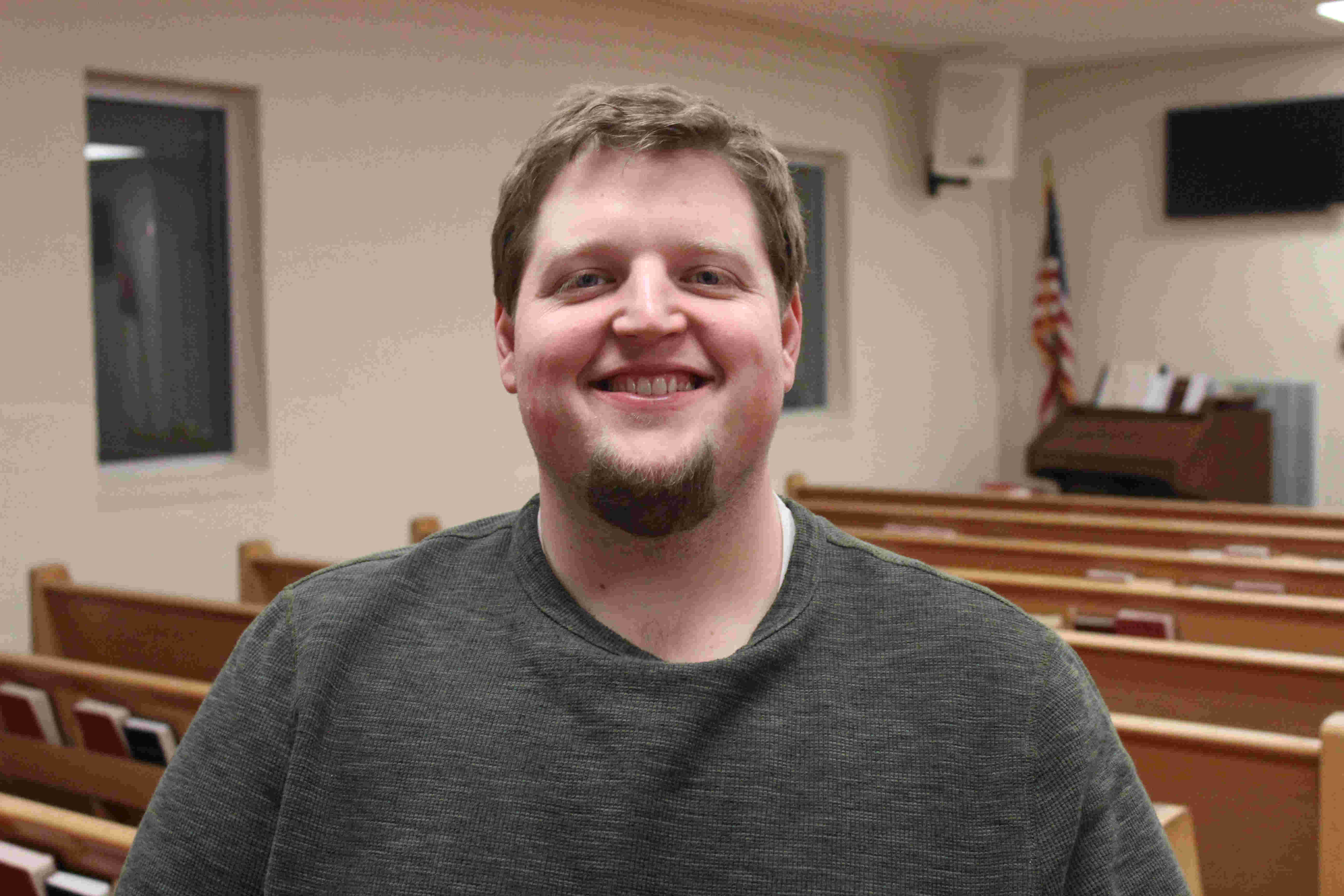 Brian Nolen
Youth Pastor
Here at First Baptist we offer youth classes for students in 7th to 12th grade. Teenagers at FBC will be involved in groups that are energetic, and Christ-centered. Join us on Sunday morning at 10:00 for Sunday School and Wednesday night at 6:30.
What a privilege it is for me to serve as youth pastor at First Baptist Church. I am grateful for the opportunity and look forward to ministering at FBC. My girlfriend Lauren and I have truly enjoyed meeting the friendly people here at FBC. This congregation has made us feel so welcome. We look forward to building relationships that will last for years to come.
God has placed a calling on my life for youth ministry and I am thankful and excited that he has placed me at FBC. One of the biggest blessings in my life is seeing teenagers grow closer to Jesus Christ. Over the years, I have seen God use teenagers in great ways. It is awesome to see young people living out their faith, placing their trust in the Lord, and making Christ the number one priority in their life.
Please pray for this ministry and the teenagers. It is of utmost importance that we remember to pray for our teenagers as they are surrounded by a culture that rejects Christ and embraces the things that God hates.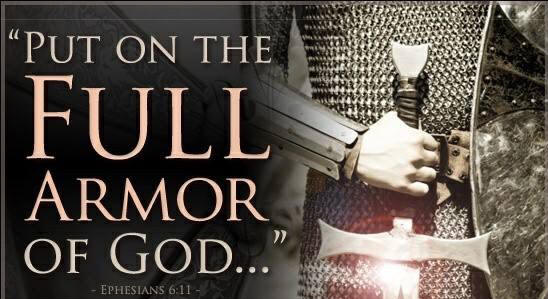 Top Five Necessities in Youth Ministry:
1. Lead youth to repent and turn to Christ
2. Disciple youth to follow Christ in every way of their lives
3. Teach youth to see Christianity as a relationship with Jesus
4. Guide youth to build faith that will last for a lifetime
5. Disciple youth to the point that they can disciple to others